TRICKSTER REVEALING THE SECRET
Trickster stands as an advising board that seeks to connect different agencies all over the world. We are located in Dar es salaam but our team moves all around Tanzania acting as a ladder to all small and rising business to the great and outstanding business.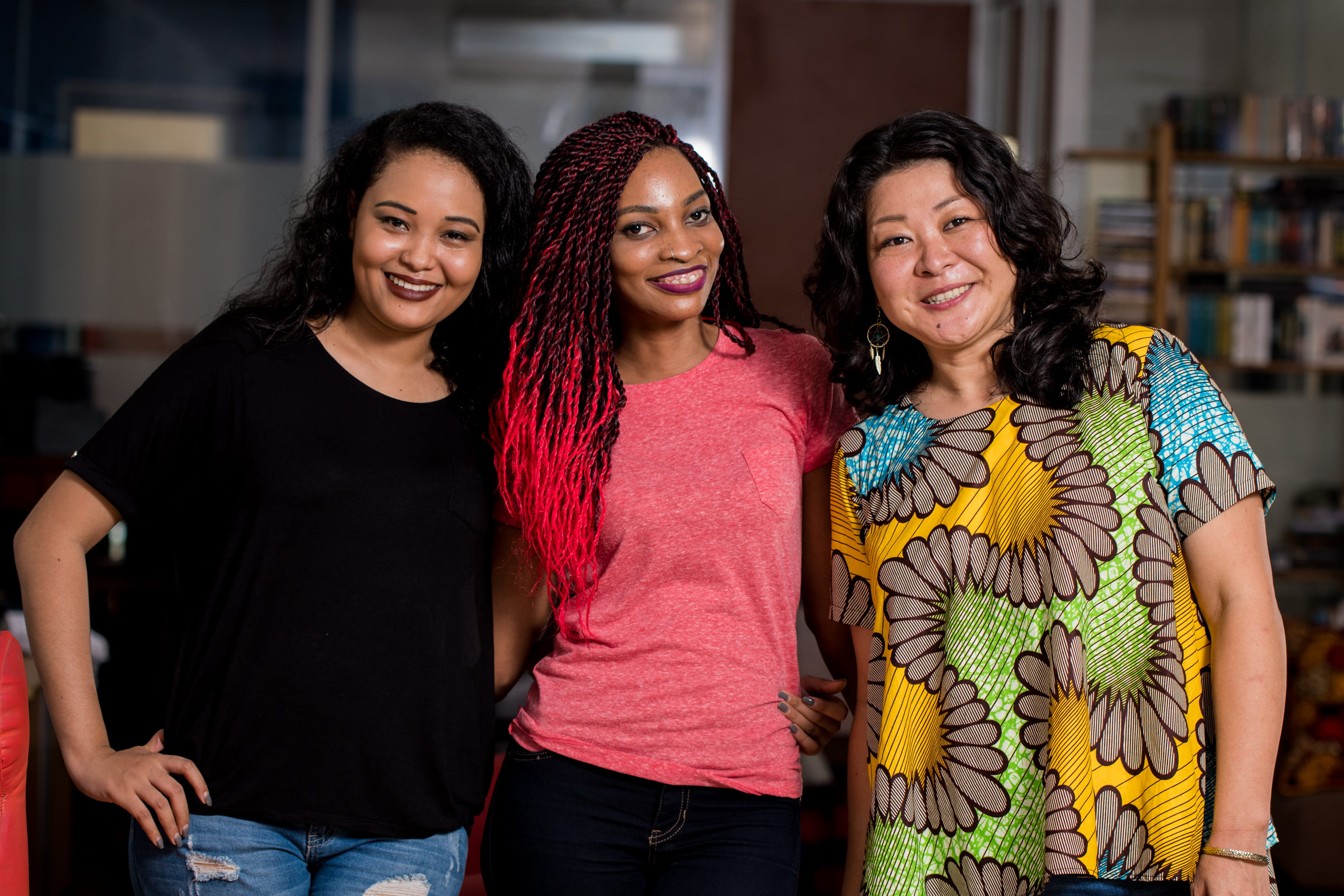 The bound we build stands strong as we plan and market together, Collect ideas and face challenges together. Design and support your balance until you can stand on your own. Working together does not only makes us grow but makes you grow strongly in reaching your goal.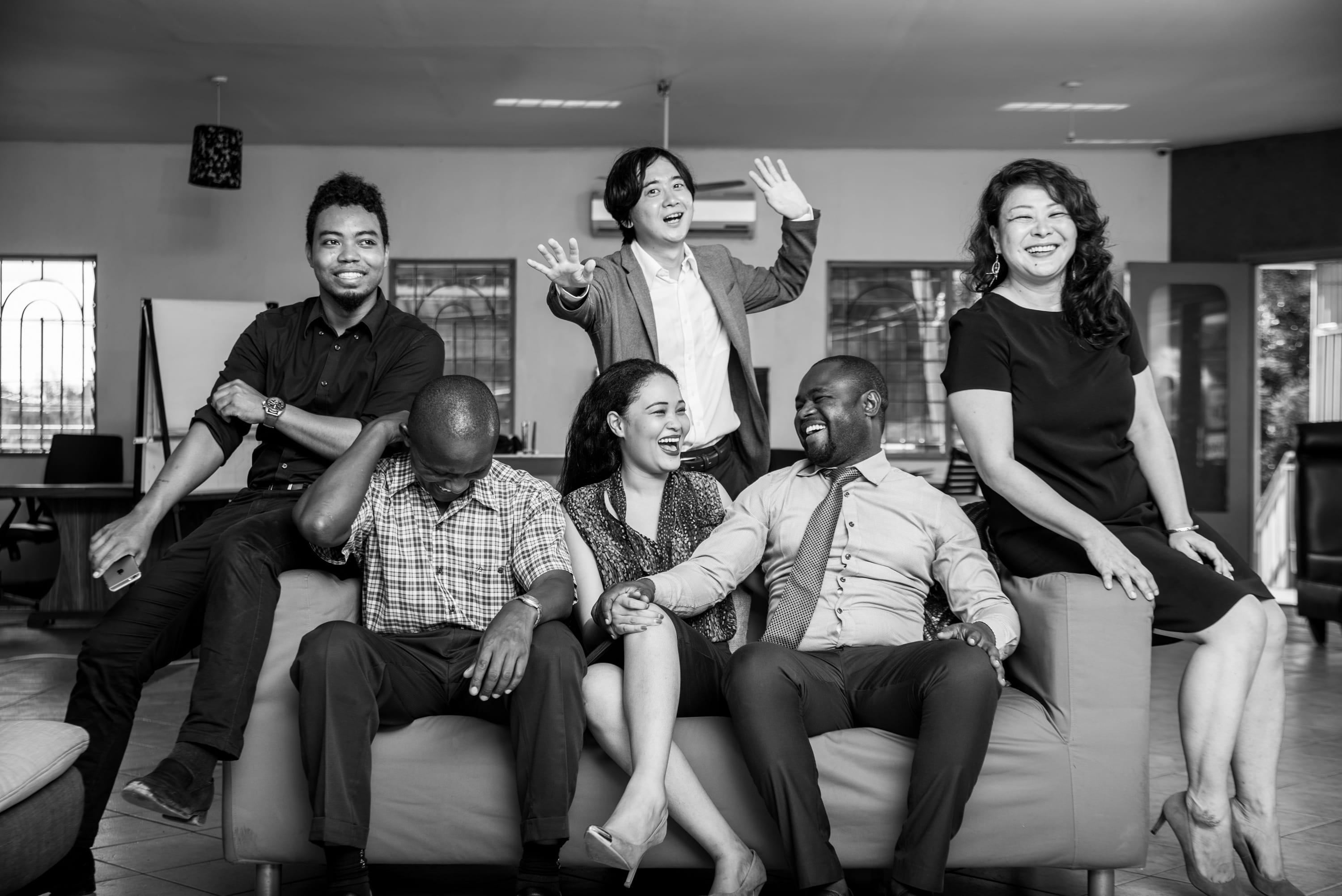 you can trust us and turn you to be on you best mode in life. Believing in your self is the main key.
Let us help you find your way.